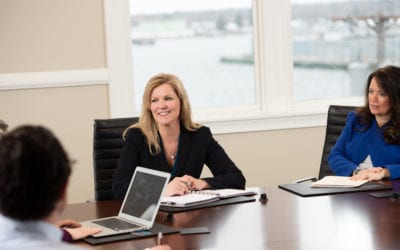 Get focused. Stop doing things that waste time or don't bring in new business. FOCUS! Trying to do all and make everyone happy gets in the way of growth. Go through your week and identify activities you can say NO to and those you can delegate. Get those...
Ready to grow your business?
Sign up for our email newsletter.